Our Products
We offer a wide range of high-quality aids made in Europe for people with musculoskeletal and movement disorders. Below you can find the product range of our partners by downloading the following catalogues.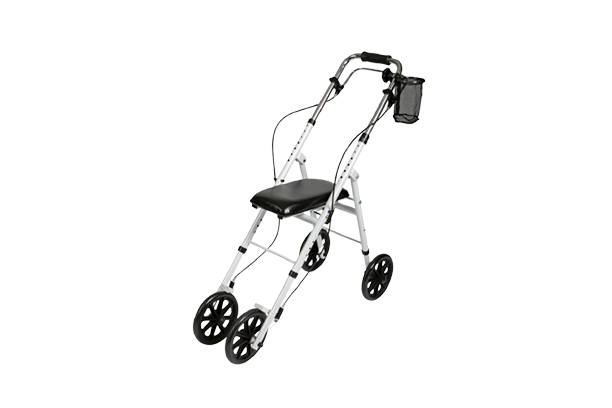 Trolleys
We offer different types of orthopaedic trolleys and chairs: folding walkers, chairs for transportation, bathroom chairs, folding rollers, commode chairs and more.
Download the catalogue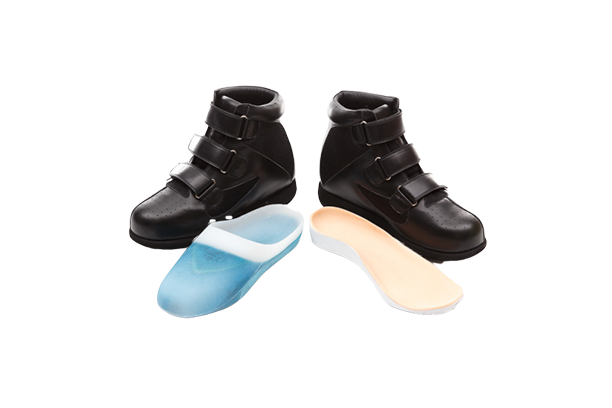 Orthopaedic footwear
We have different types of orthopaedic footwear in our offer: - Footwear for a leg length discrepancy ranging from 3 to 16cm - Footwear for foot deformities - Footwear for amputated foot - Instep-raising insoles - Consultations of an Orthopaedist.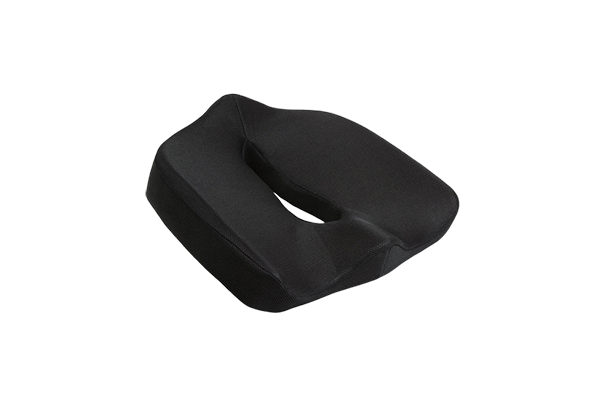 Medical accessories
We have a wide range of medical accessories in our offer. We offer various types of supports, seats, handles, handrails, cases, and other medical accessories.
Download the catalogue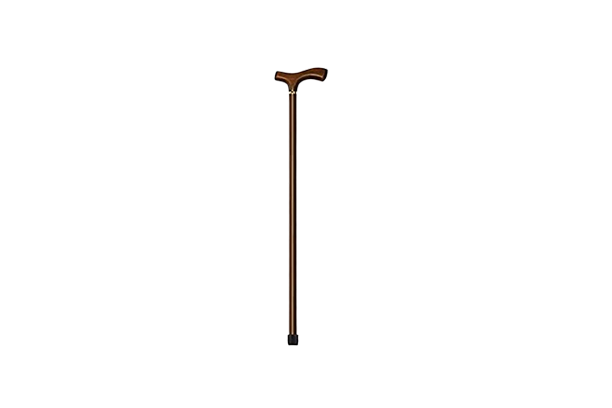 Walking canes
We offer a wide selection of walking canes made of natural and synthetic materials that make our production safe and durable. Thanks to our sophisticated finishes (silver, gold, exquisite fabrics, precious woods, bamboo) our medical aids are turned into luxurious accessories.
Download the catalogue